ElixirConf 2022
Aug 30 - Sep 2
The Elixir Community's premier conference for Elixir developers and enthusiasts.
This year we are returning to the Gaylord Rockies at the edge of the Front Range in Aurora Colorado!
Subtitled the "LazyRiverConf", attendees and their families can take advantage of the the Arapahoe Springs Water Park and other exciting family-friendly activities and entertainment.
We welcome you to ElixirConf 2022 for the best ElixirConf yet!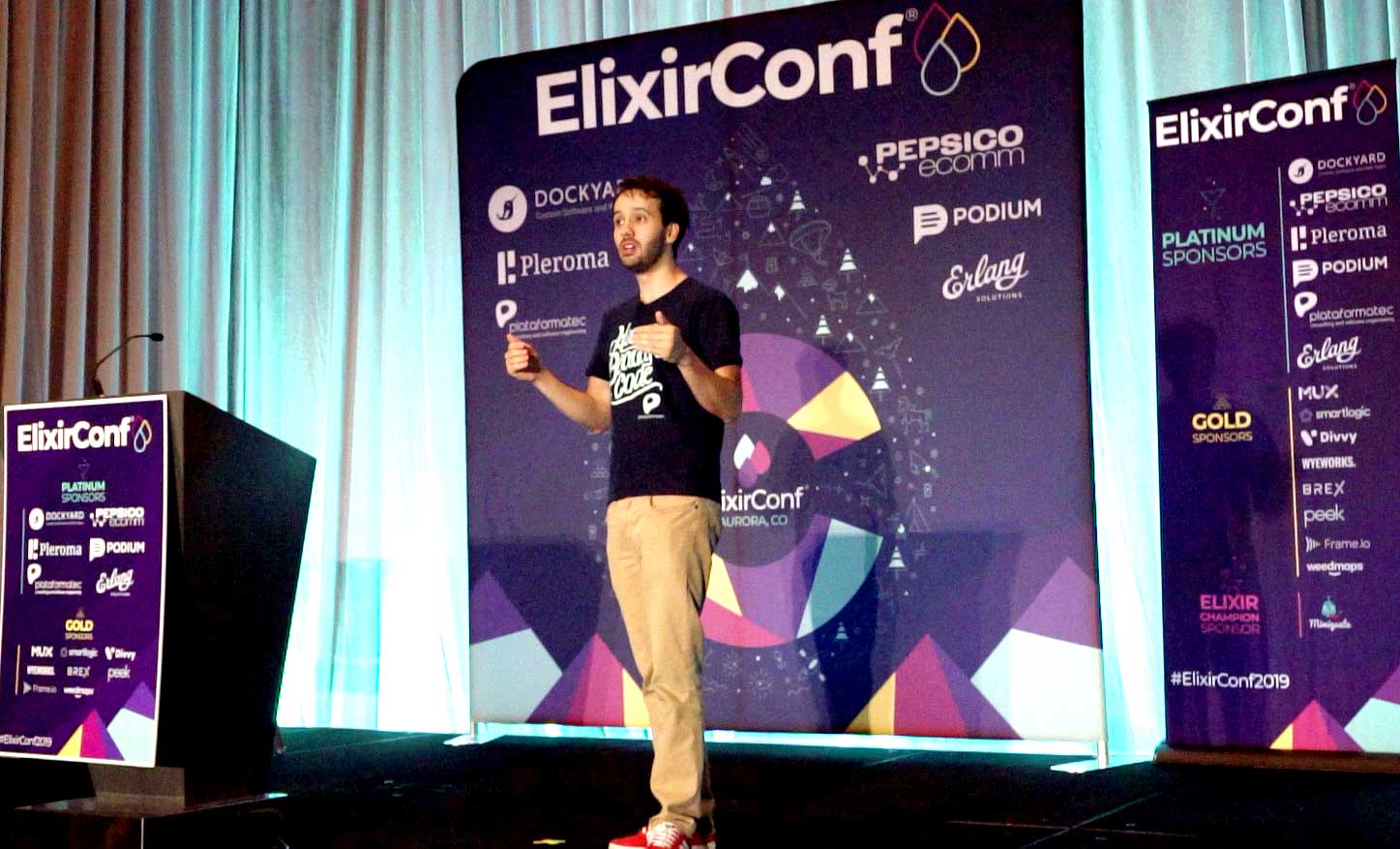 Trainer CFP
Trainer Call for Proposals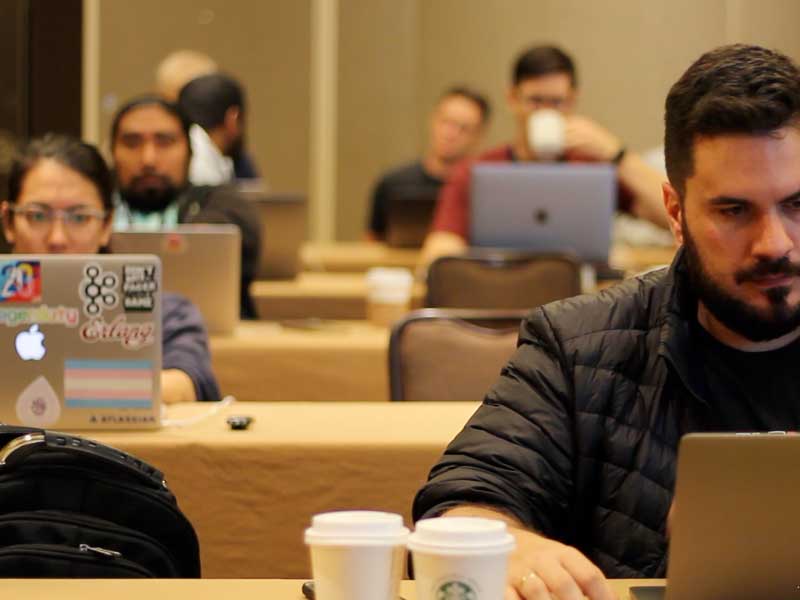 Would you like to offer a training class at ElixirConf?
This year we will be returning to in-person training classes.
Remote training classes are also planned to be held on the Friday before the conference, August 26.
Time is short, so send us your training class proposal now.
Submission deadline is May 27, 2022.
Speaker CFP
Call for Speaker Presentations
Do you have kowledge or experience with Elixir and its ecosystem? Would you like to share that knowledge and experience with your peers?
Whether you are new to Elixir or a seasoned developer on a core team, we want to hear what you can share with the global Elixir community.
This year we are looking for speakers with Elixir centric content and who can bring pragmatic and practical knowledge into their Elixir talks. Below are some topics to help spark some ideas.
Proposals are due by July 2, 2022.
Elixir

Elixir, Phoenix, Livebook, Nx, Nerves, LiveView, Scenic, Ecto
Your (or your team/company's) journey on adopting and/or working with Elixir

Data & Distribution

Managing Distributed, Concurrent, or Multi-Node Systems
Elixir in the fields of: Web, Medical, Data Analytics, ML, or AI

Infrastructure

Elixir Deployments, Releases, CI/CD, and Infrastructure
Build/Test/Deploy Environment, Compilers, Formatters, Mix

Tools & Testing

Development Tools, Dialyzer, Debugging, Tracing, Profiling
Other Related Topics (BEAM, ETS, OTP, CRDT, Testing, Streaming)