ElixirConf 2022
Aug 30 - Sep 2
The Elixir Community's premier conference for Elixir developers and enthusiasts.
This year we are returning to the Gaylord Rockies at the edge of the Front Range in Aurora Colorado!
Gather with Elixir enthusiasts and professionals and see first-hand the latest developments in the Elixir community!
• Attend one of our 5 training classes! • Meet Elixir employers. • Celebrate Elixir's 10th Anniversary!
A Destination Event
Attendees and their families can take advantage of the Arapahoe Springs Water Park and other exciting family-friendly activities and entertainment.
We welcome you to ElixirConf 2022 for the best ElixirConf yet!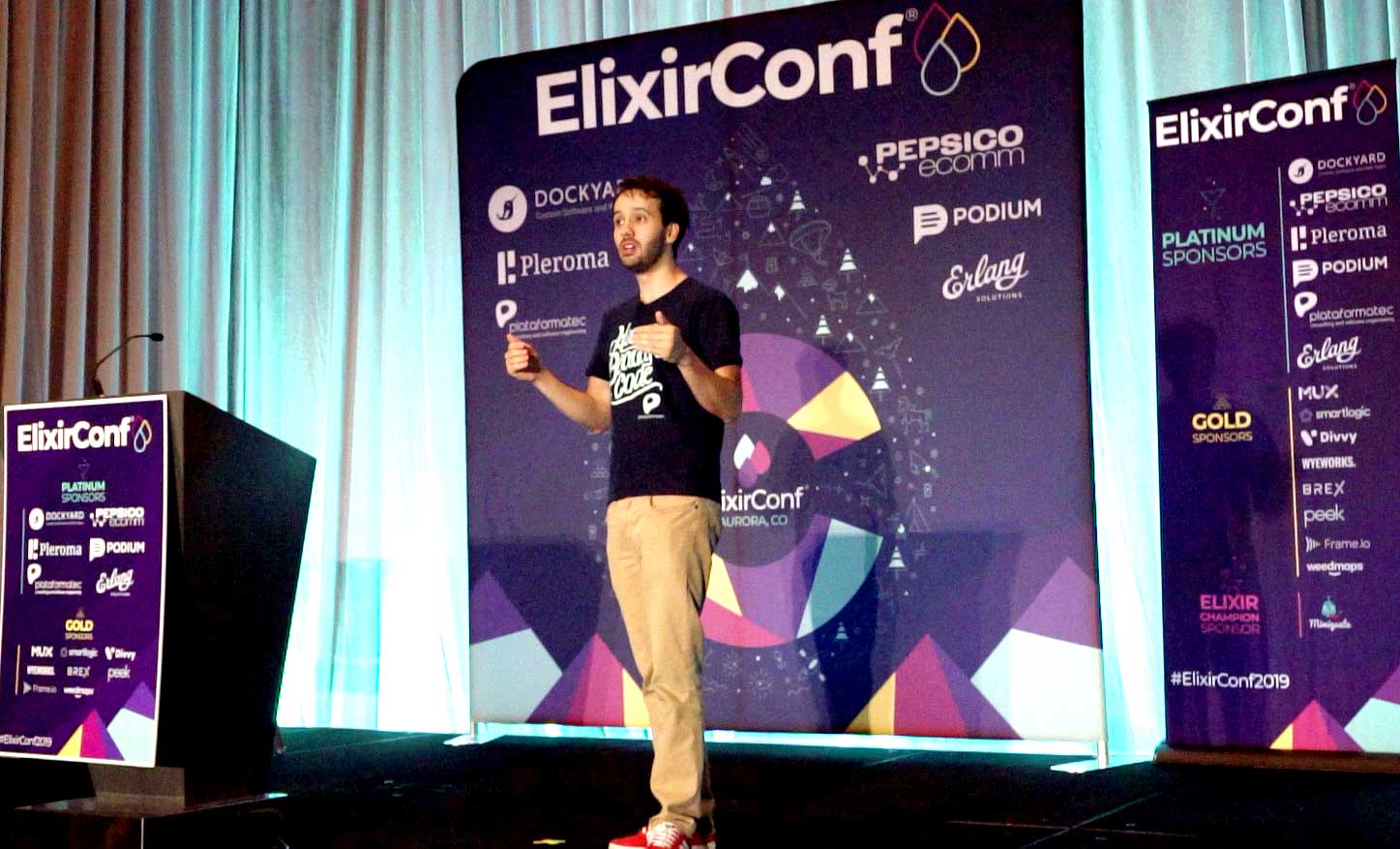 Sponsor
Be a Sponsor!
Connect with developers! Get noticed within the Elixir community!
This year, as a sponsor, you can be a part of Elixir's 10 year anniversary celebration!
Get access to Elixir developers and enthusiasts from the US and around the globe!
A wide range of sponsorship packages are available to fit your company's needs.
Get the prospectus and contact us to secure your spot.